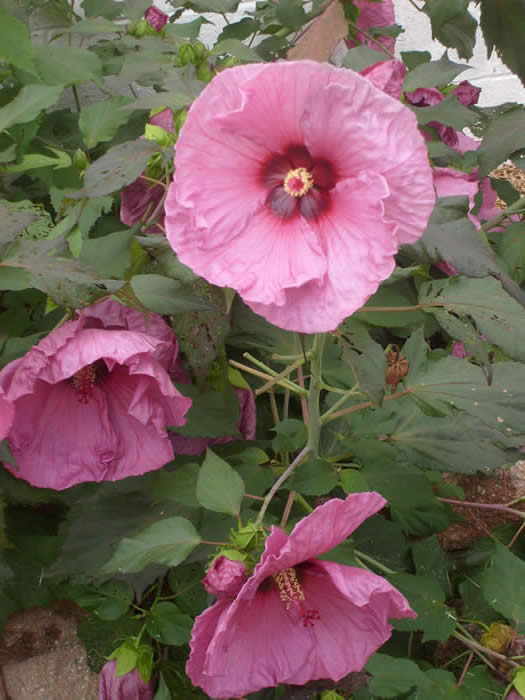 Bruce, what are your spiritual gifts?
Bruce Williamson answers with mercy and teaching
Why I Am Not A Fundamentalist,
Part 2
I just don't think it is right. And where is the sense of humor?
What would happen to silly photos? Would the life of faith be drained of all
humor and joy in living? My guess is "Yes, the fundamentalist mindset moves away from the joyful delight in small things including humor, photos of rubber ducks, and flowers.
The heaviness would kill my spirit. So I am not a fundamentalist.